Exceptional Education. Christian Worldview.
Grace Christian Academy is a high school and elementary school where students receive a quality education rooted in a Christian worldview. Our mission is to educate from this perspective because we believe that in a rapidly changing world, God's Word remains steadfast and unchanging.
We have designed our school to be a safe and secure environment for our students spiritually, emotionally, and physically. Our teachers are highly-qualified and care deeply about each student.
The establishment of Grace Christian Academy has been a journey filled with miracles, and we are grateful for God's faithfulness to us. Our vision for the school is big and bold, and we invite you to join us on this exciting journey. Become a GCA Lion and come roar with us.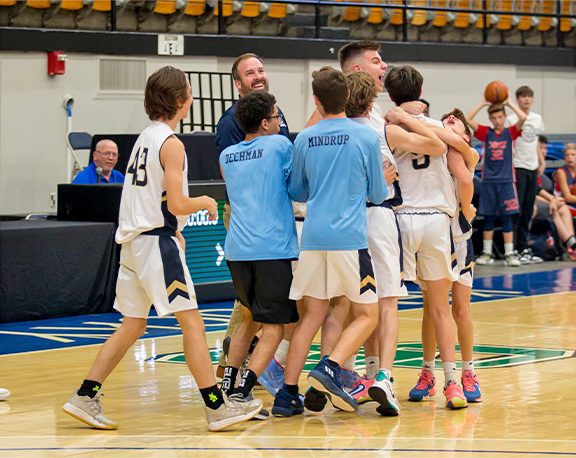 G—GOD IS DOING GREAT THINGS
He is building a school that is not only inviting and secure but also has high academic standards.
C—CHRISTIAN WORLDVIEW EDUCATION
Phenomenal faculty are teaching students to understand the world through the lens of Scripture.
A—AFFORDABLE
Tuition assistance is available. We do not want to turn any student away simply because of finances.
Enrollment for 2023-24 is now open!
We are excited to announce that new student enrollment is now open for Pre-K through 4th grade and 9th through 12th grade! 


Save $500 on tuition for Elementary and $1000 for High School if application and interview are completed, and enrollment fee paid by April 30, 2023.